ABOUT ME
I enjoy track and field, exercising, and spending time with my family. I am married to a loving wife who is just as excited about what the future holds for our family as I am. She is the consistent backbone and CFO of our family. We have a beautiful daughter who refuses to listen to me when I tell her to stop growing.
Franklin Charity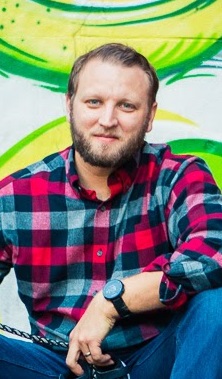 I started working as a Database developer in 2014 after teaching myself the basics of database design and the SQL language. From there I quickly grew a desire to learn more about application and web development. During my exploration of software development, I became more interested in Information security. I attended Shmoocon 2018, and from there, I knew I wanted to work in the information security sector. I found ethical hacking and data security challenging, rewarding, and intriguing. Upon the completion of Shmoocon, I came back to my career focused on ensuring all departments in my organization were committed to learning cybersecurity basics. I am an advocate for security training and teaching everyone how to protect themselves from those who lurk in the depths of the internet.
In my spare time I enjoy competing in Capture the Flag competitions, as well as working in my test lab to continue learning new tactics and technologies. I write a blog, which is linked above that I use to document the things I am learning. I have researched malware, discussed areas I am studying, and written up solutions to CTFs that I have worked. I enjoy writing code, and Python is my go-to language. In all the CTFs that I work on, I try to automate the tasks using Python.
Something that I am passionate about is teaching others how to protect themselves from others in cyberspace. I have had a dream and am currently working toward creating small information sessions to help teach less technical people how to protect themselves from phishing attacks and other vulnerabilities. I would like to one day begin having small half-day conferences at local churches or other places where people can congregate
Education
Liberty University
Information Technology: Data Networking and Security
Expected Graduation: December 2019


American Public University
B.S. Environmental Science: Urban and Regional Planning
Graduated: May 2013
I'd love your feedback!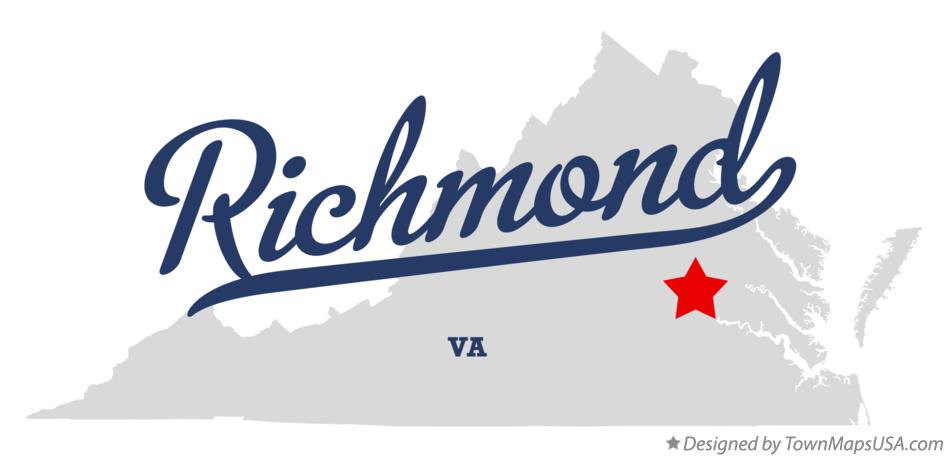 Swing by for a cup of , or leave me a note: